NEW
The Most Powerful Report for Privacy Staffing Benchmarking
The 2022
Data Privacy Jobs Report
Get your copy of the report everyone's been talking about - the 2022 Data Privacy Jobs Report. With leading insights from top experts, you'll walk away with everything you need to know to build your next-gen privacy team and set your sights on success.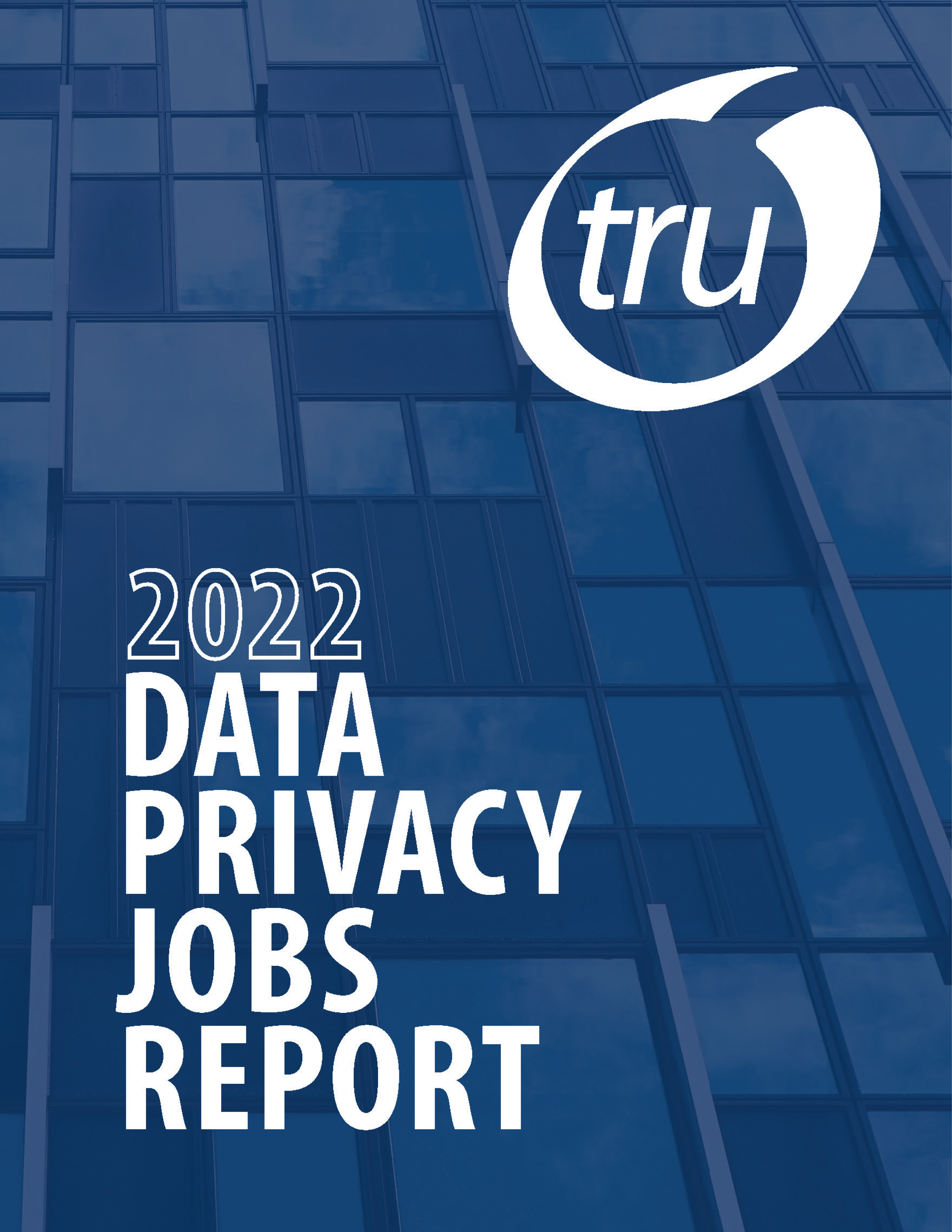 Powerful Insights from Proven Experts
The TRU Staffing Partners team has thoughtfully come together to provide you with the expert insights, advice and statistics guaranteed to arm privacy program builders with everything you need to know to hire in the hottest market we've ever seen.
Walk away with valuable insights like...
Why privacy is everyone's problem (and opportunity) right now
Why businesses of all sizes are building privacy programs for the first time ever
How to define privacy roles and create enticing and accurate job descriptions
What the top trends in the privacy job market are right now, and how to leverage that knowledge for your team
And so much more!
Fill out the form here to get your free copy of the 2022 Data Privacy Jobs Report today!
Ready to hire?
Need your position filled yesterday? Tell us about your job requirements and let us help.
Get Started